Find your right businesspartner on LinkedIn.
Get connected on Hello Expat Business LinkedIn Group International
Hello Expat LinkedIn group is a fantastic group for professionals to present themselves! Click here to join the group as new member.
Here are a few tips for creating fun and more effective posts:
1. Keep it short and sweet: LinkedIn users are usually busy and don't have time to read long messages.
2. Use an attractive headline: The headline of your post is the first thing people see, so make sure it stands out and is attractive.
3. Use visual elements: add images, videos or infographics to make it more attractive.
4. Be Authentic: People value authenticity on LinkedIn. Share your own experiences and insights and be sincere in your post.
With these tips you can get started!
Please be respectful and be kind to each other.
You can find here:
– Business to business connections – dmu – final decision connections
– Suppliers, sponsors, expat entities in The Netherlands and beyond
– Premium content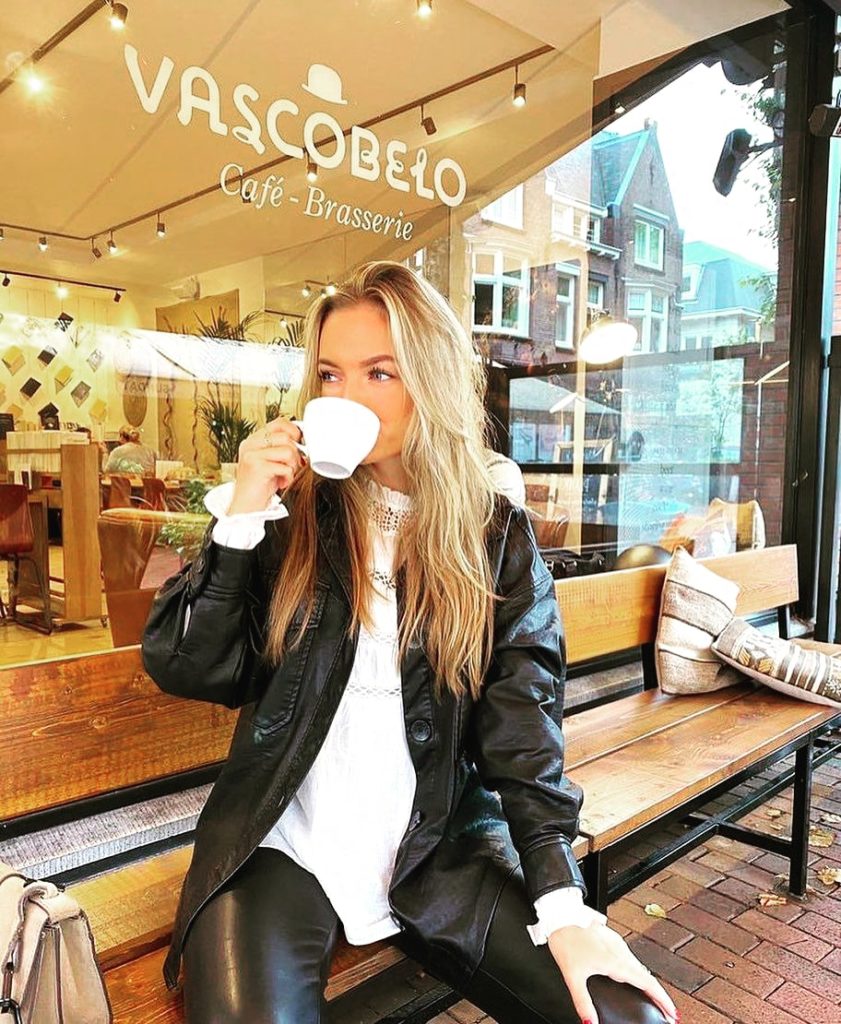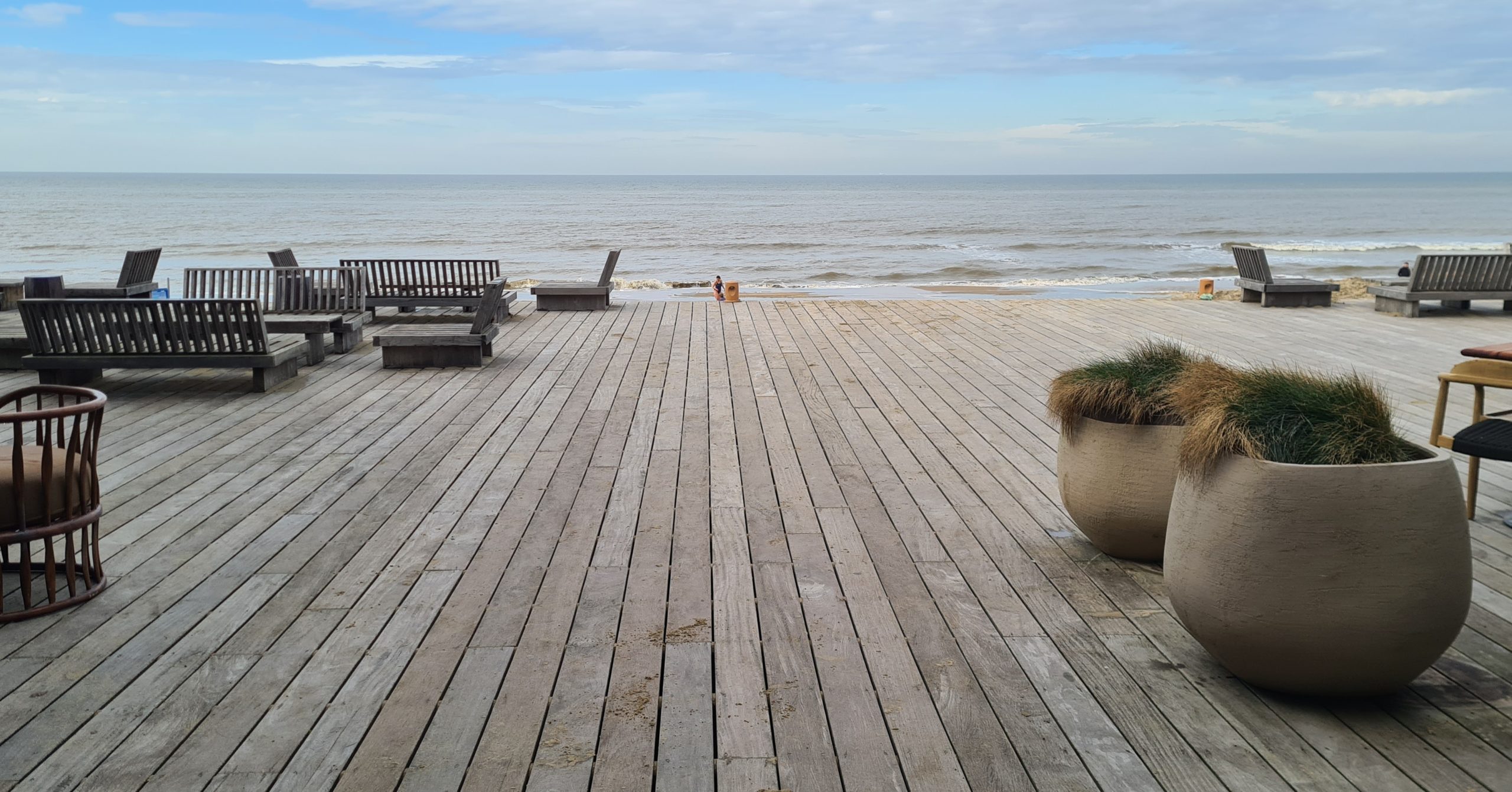 Recommendations
Brigitte Houtschilt – Owner of Breeze Boutique
Inspiring and motivating, that's what comes to mind when I had to describe Orhan Polat. For some time Orhan has been enthusiastically using his expertise to take our company to another level.
He does this mainly from a positive perspective and conviction. His approach is contagious and gives us interesting insights.
Jules Vos – Owner of AquariaLease.com 
Orhan gave clear training for the Sales team of AquariaLease. The explanation was clear and in addition to the basics, applications followed a number of useful tips. Questions from our side were clearly answered. In short: a good investment on our part! Orhan provided clear training for the AquariaLease Sales team. The explanation was clear and in addition to the basics, applications followed a number of useful tips. Questions from our side were clearly
Gerda Wiegers – Owner of Pracht Internationals
Orhan is a very driven, enthusiastic, and positive person. As a specialist in the field of social media, he always surprises me with his knowledge in this field. He is also quickly aware of all new developments. I am very happy with his advice on how to use everything in the field of social media as optimally as possible. It is therefore a huge addition for my company to work with Orhan. He is very involved and it is also very pleasant to work together!
Bas Nederveen – Operations Manager at ATIS Telecommunicatie B.V.
Orhan has developed a fantastic concept. His 3-steps Social Media training helped me to start a social media strategy immediately with confidence. I was able to take the course myself and we are still benefiting from growing KPIs. Keep it up Orhan!
Louise Poppeliers – Business Support Expat Fair en EmigratieBeurs
Because we made too little use of Social media and online marketing for the Emigration Fair, I enlisted Orhan's help to familiarize myself with the digital social maze. My goal was to get more out of the different channels in business and in this way to generate more exhibitors and visitors for the Fair. After I first followed a one-day training course with him, he then helped us in the office one day a week for three months and also spent two days at the Stock Exchange itself. Orhan gave me more insight into the possibilities and we have used our channels more functionally and taken them to a higher level. Orhan is a great inspiration and a fun and enthusiastic person to work with. He has an enormous knowledge of Social Media and immerses himself very well in the company. I therefore recommend him wholeheartedly.
Our Partners:
Rally De Grande Dame
Hello Expat is partner of Rally De Grande Dame!
The Rally De Grande Dame, is an exclusive event, especially for women. Dressed in vintage style with a touch of Monaco, Audrey Hepburn, Chanel, and Grace Kelly, let yourself be surprised by pure driving pleasure, entertainment, culinary interpretation & more….