Rally De Grande Dame 2023 was amazing!
Hello Expat is an official partner of Rally De Grande Dame!
On Sunday, June 4, 2023, the Rally De Grande Dame, especially for women, was held. It was amazing! All women were dressed in vintage style with a touch of Monaco, Audrey Hepburn, Chanel and Grace Kelly,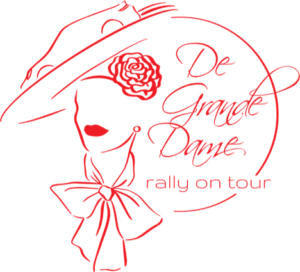 The Winners of 'Show yourself on Social Media 2023' are:
Carola van Vilsteren – CEO of Van Vilsteren BTW advies & Jet de Vries Managing Director of 2SU Academy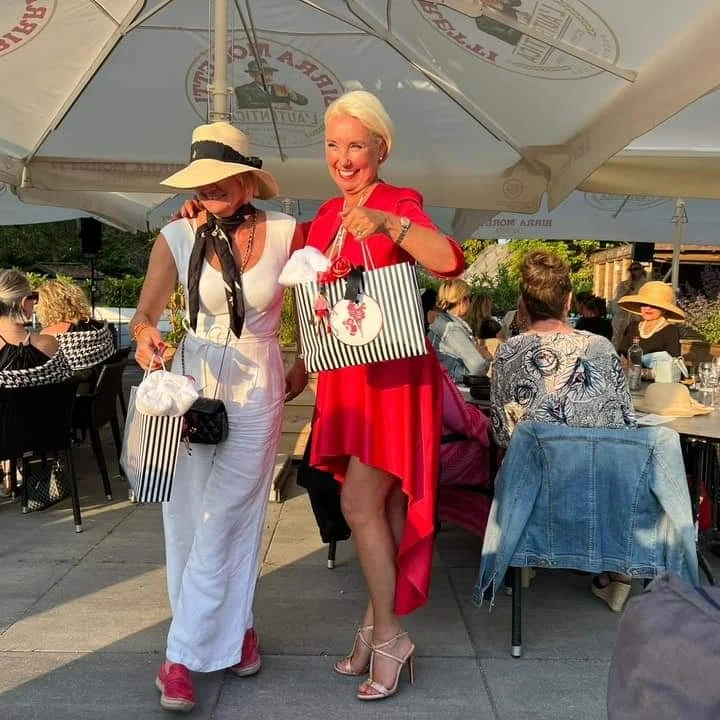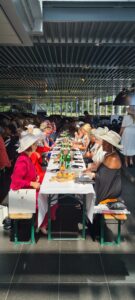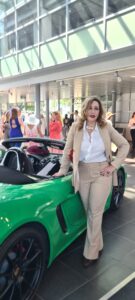 Hello Expat has been an Official Partner of the Rally since 2019.
 Till next year!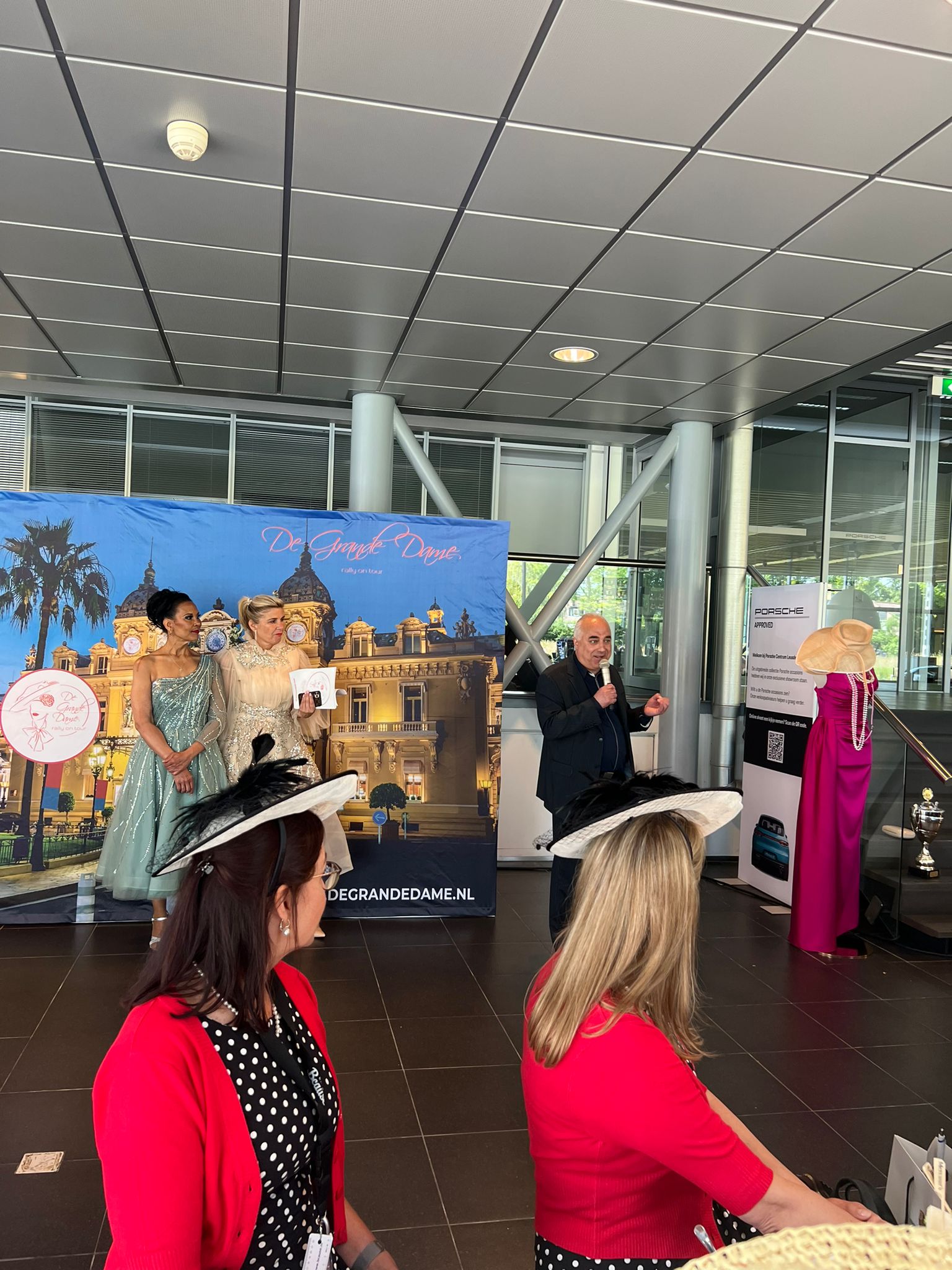 Find your b2b partner!
Get connected on Hello Expat B2BLinkedIn Group International!
Hello Expat B2B LinkedIn group is a fantastic group for professionals to present themselves! Click here to join the group as new member.
Here are a few tips for creating fun and more effective posts:
1. Keep it short and sweet: LinkedIn users are usually busy and don't have time to read long messages.
2. Use an attractive headline: The headline of your post is the first thing people see, so make sure it stands out and is attractive.
3. Use visual elements: add images, videos or infographics to make it more attractive.
4. Be Authentic: People value authenticity on LinkedIn. Share your own experiences and insights and be sincere in your post.
With these tips you can get started!
Please be respectful and be kind to each other.
You can find here:
– b2b connections – dmu – final decision connections
– Suppliers, sponsors, expat entities in The Netherlands and beyond
– Premium content


Podcast Hello Expat Talks
Hello Expat Talks is about inspiring stories of entrepreneurial expats and companies that focus on the community of Expats here in The Netherlands.
The podcast is done alternately in English and Dutch, because we believe that both languages are equally important if you live in The Netherlands and especially if you want to start your own business.
Do you like it? Tell us your Story on Hello Expat Talks!
Send your request here!
#3 episode of Podcast 'Hello Expat Talks' with Gerda Wiegers – Owner of Pracht Internationals!
Interesting topics!
– In this podcast we look at internationals who want to buy a house in The Netherlands and what the role of an expat broker can be.
– Relocaters who work together with an Expat Broker.
– The importance to optimize marketing tools like social media, podcasts and webinars to inform clients.
Listen on Spotify:
Listen on YouTube:
#2 Podcast with Gerda Wiegers – owner of 4 Pracht Labels (In Dutch)
– Story of Gerda Wiegers & 4 Pracht Labels.
– Entrepreneur in the housing market is top sport!
– Why Pracht Internationals?
– The impact of Social Media
Listen on Spotify:
Listen on YouTube:
#1 Podcast 'Hello Expat Talks' with Colette Kroese!
Colette is the proud owner of Practical Dutch Community from The Hague. She is gonna tell all about her unique (business)point of view & about 5 steps methods. How she's helping her clients and give you practical tips! The Podcast is in English.