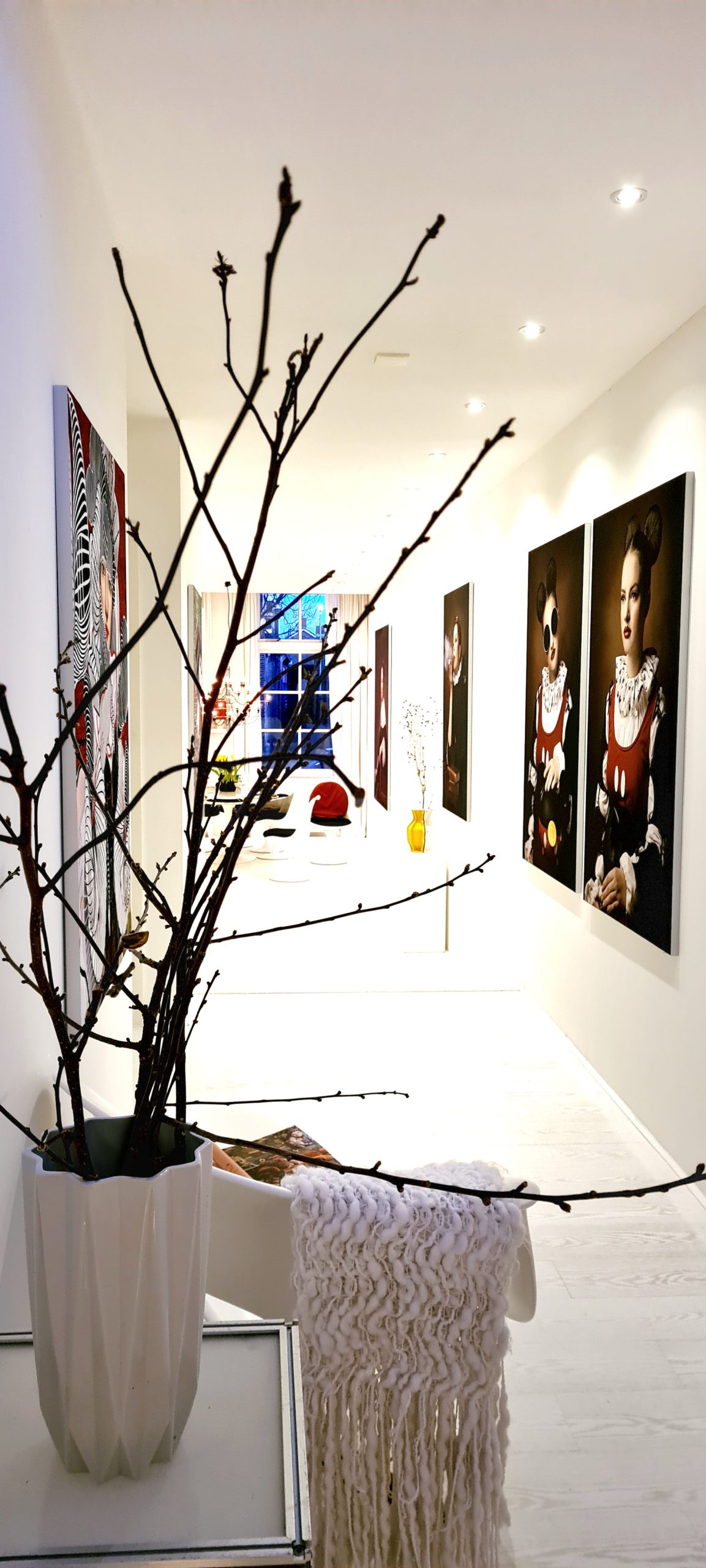 Make your Story come true on Instagram!
Your brand/company 'original message' is presented 24 hours on the Hello Expat storyline with smart 'call-to-action' items:
• Naming with efficient #'s (what characterizes your business).
• Landing on a website (specific page of your website, etc.)
• Specify your company location/place of residence (if known to Instagram)
• Nice 'gifs' that give extra attention.
• Followers of Hello Expat can also follow your company! And eventually, become your customers too!
• Your company will receive a separate highlight button with the logo on the Hello Expat account
Check some examples here!
Do you want to know more? Send your request here!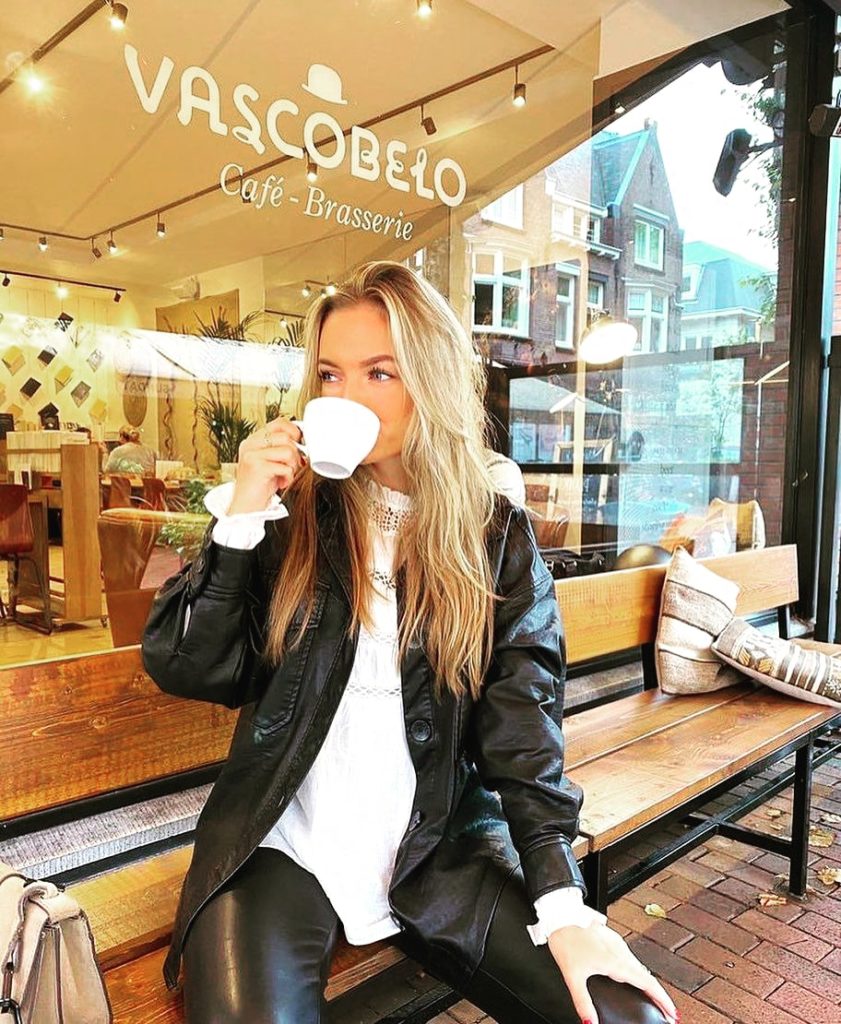 Our Business:
3-step Social Media training for corporates and brands:

• Step 1: Social Media Management: corporate identity – uniformity.
• Step 2: Social Media Marketing: translating & reinforcing the central message via Social Media.
• Step 3: Social Media Review & Preview: 3 months looking back and 3 months looking ahead – applying new developments – Which special moments and/or promotions are coming and how are you going to announce this via Social Media.
• The 3-step training is interactive (one-to-one) and will take place in Hilversum.
• Each step is 3 hour.
Apply here if you would like to receive more information.

Hello Expat Social Media Campaign:

Reach the interesting target group of Expats! – Show me examples: click here!
What do we do?
• We will profile the business account of your company or brand (Facebook – Instagram – LinkedIn – Twitter) via the Hello Expat Social Media platforms on a monthly basis!
• You decide which original social media post of your company or brand may be used.
What's in it for your Business?
• Your brand/company will gain more visibility and as a result brand awareness will increase.
• More interaction with the interesting target group of Expats! This will allow more people to become acquainted with your company and/or service(s) and this can lead to attracting new customers.
How does it work?
• We will repost 5 existing posts from your company or brand on all Hello Expat Social Media channels every month. Example: you post on Instagram. This is posted by us 4 x (on Facebook, Instagram, LinkedIn and on Twitter from Hello Expat) – so a total of 4 x 4 = 16 placements per month!
• We'll repost it with additional text (up to 280 characters) with call-to-action applications. And of course we also 'tag' the account of your company or brand to create more impact.
• You indicate in advance which 4 # words best suit your business. We will then use this when posting.
Do you want to know more? Send your request here!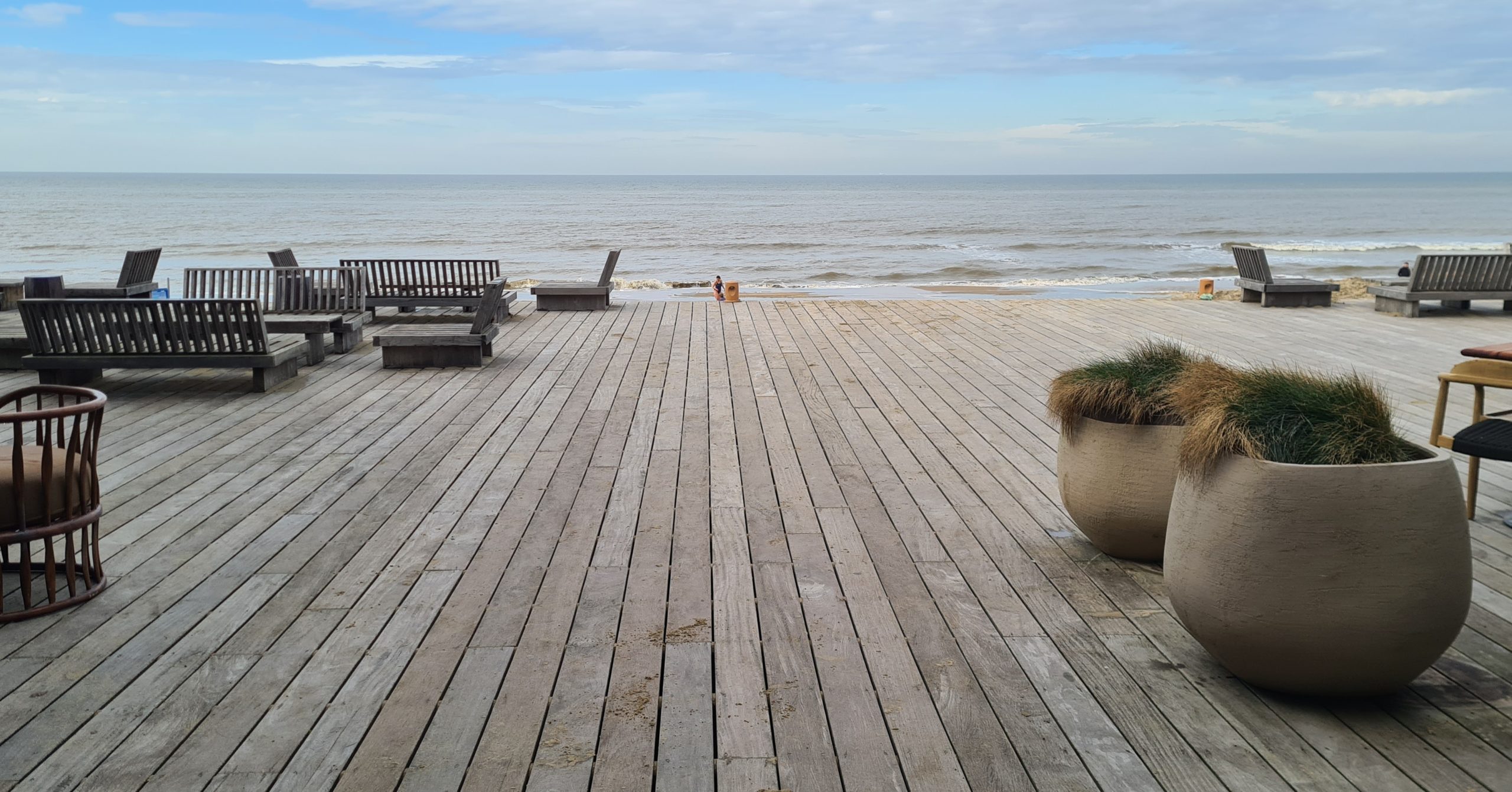 Recommendations
Brigitte Houtschilt – Owner of Breeze Boutique
Inspiring and motivating, that's what comes to mind when I had to describe Orhan Polat. For some time Orhan has been enthusiastically using his expertise to take our company to another level.
He does this mainly from a positive perspective and conviction. His approach is contagious and gives us interesting insights.
Jules Vos – Owner of AquariaLease.com 
Orhan gave a clear training for the Sales team of AquariaLease. Explanation was clear and in addition to the basics, applications followed a number of useful tips. Questions from our side were clearly answered. In short: a good investment on our part! Orhan provided clear training for the AquariaLease Sales team. Explanation was clear and in addition to the basics, applications followed a number of useful tips. Questions from our side were clearly
Gerda Wiegers – Owner of Pracht Internationals
Orhan is a very driven, enthusiastic and positive person. As a specialist in the field of social media, he always surprises me with his knowledge in this field. He is also quickly aware of all new developments. I am very happy with his advice on how to use everything in the field of social media as optimally as possible. It is therefore a huge addition for my company to work with Orhan. He is very involved and it is also very pleasant to work together!
Bas Nederveen – Operations Manager at ATIS Telecommunicatie B.V.
Orhan has developed a fantastic concept. His 3-steps Social Media training helps me to start a social media strategy immediately with confidence. I was able to take the course myself and we are still benefiting from growing KPIs. Keep it up Orhan!
Louise Poppeliers – Business Support Expat Fair en EmigratieBeurs
Because we made too little use of Social media and online marketing for the Emigration Fair, I enlisted Orhan's help to familiarize myself with the digital social maze. My goal was to get more out of the different channels in business and in this way to generate more exhibitors and visitors for the Fair. After I first followed a one-day training course with him, he then helped us in the office one day a week for three months and also spent two days at the Stock Exchange itself. Orhan gave me more insight into the possibilities and we have used our channels more functionally and taken them to a higher level. Orhan is a great inspirer and a fun and enthusiastic person to work with. He has an enormous knowledge of Social Media and immerses himself very well in the company. I therefore recommend him wholeheartedly.
Our Partners:
Broadcast Events makes media productions for internet, television & radio.
OneStopShop for Television, Radio, Webinars, Webcast, Elearnings & for Podcast productions
Expat Centre Leiden
www.expatcentreleiden.com – Link to Hello Expat
Pracht Internationals

Pracht Internationals is an Expat Broker that specializes in helping internationals find their dream home in the Netherlands. We understand the unique needs of internationals and will work in partnership with you through every step of the home-buying process.
www.prachtinternationals.nl – www.linktr.ee/prachtinternationals
#3 episode of Podcast 'Hello Expat Talks' with Gerda Wiegers – Owner of Pracht Internationals!
Interesting topics!
– In this podcast we will look at internationals who want to buy a house in The Netherlands and what the role of an expat broker can be.
– Relocaters who work together with an Expat Broker.
– The importance to optimize marketing tools like social media, podcasts and webinars to inform clients.
Listen on Spotify:
Rally De Grande Dame
Hello Expat is partner of Rally De Grande Dame!
On Sunday, June 4, 2023, the Rally De Grande Dame, especially for women, will be held. Dressed in vintage style with a touch of Monaco, Audrey Hepburn, Chanel and Grace Kelly, let yourself be surprised by pure driving pleasure, entertainment, culinary interpretation & more….